Robert & Christopher Publishers (R&C) is a Trinidad-based art book imprint. Our primary concern is producing quality art books that document and elucidate our Caribbean story, as seen through the eyes of Caribbean artists.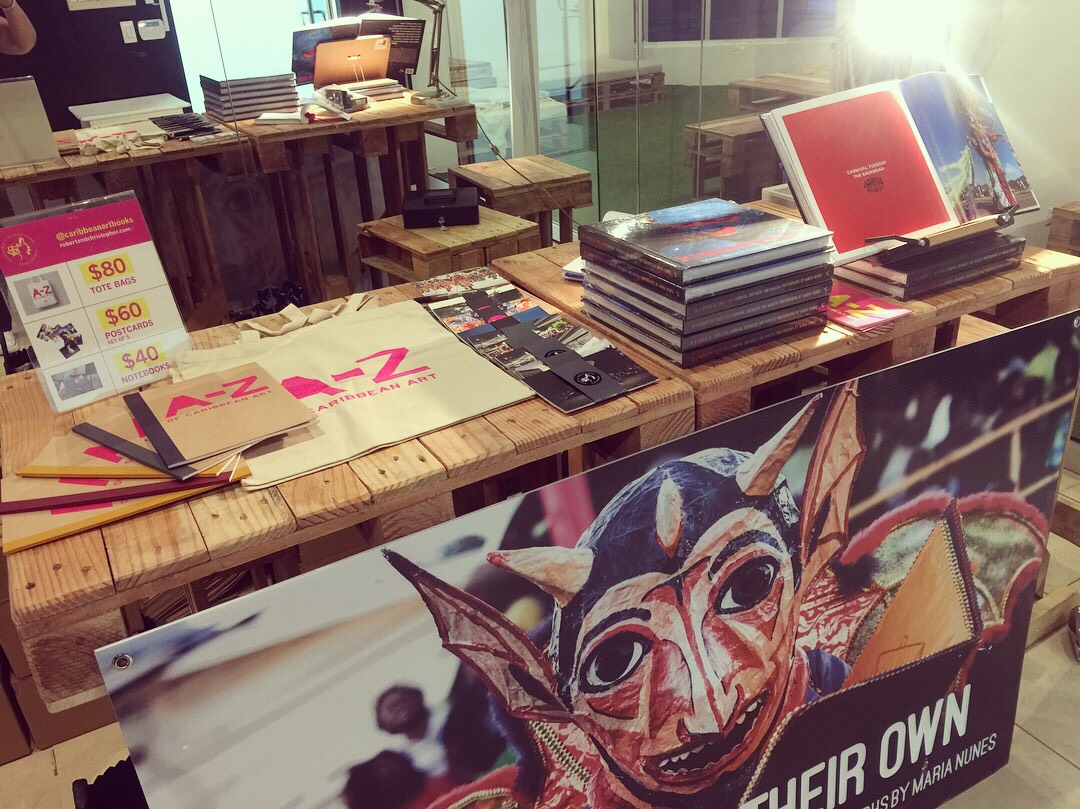 Our mission at R&C is to help open up critical dialogue for and amongst Caribbean people, and to explore and record the work of regional artists from a local perspective. We aim to produce the highest quality of relevant art books that will be accessible to a wide reading and creative audience in Trinidad and Tobago, the Caribbean and internationally. By keeping a low price point on all our titles, we've created texts that are accessible to artists, students of art, art lovers, and critics within the region. And, by maintaining high intellectual and production standards, we appeal to international art and publishing markets, while elevating standards of Caribbean publishing, particularly art book publishing.
Robert & Christopher Publishers was founded in 2005 by businessman Bobby Campbell and we released our first title, Barbara Jardine: Goldsmith, in 2006. Subsequent titles include Meiling: Fashion Designer (2007); Che Lovelace: Paintings 2004 – 2008 (2009); Pictures from Paradise: A Survey of Contemporary Caribbean Photography (2012); See Me Here: A Survey of Contemporary Self-Portraits from the Caribbean (2014); In a World of Their Own: Carnival Dreamers & Makers, Photographs by Maria Nunes (April 2018) and A to Z of Caribbean Art (due to be released in April 2019).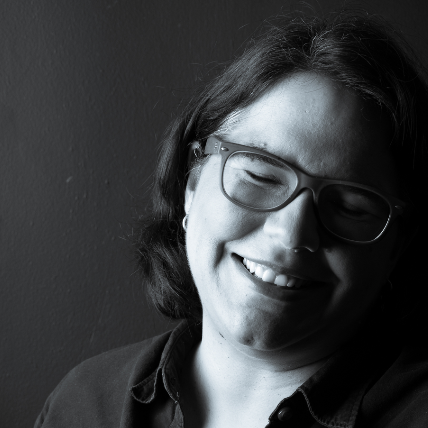 Mariel Brown
Partner and Editor
Mariel Brown is the managing editor of the art books: Meiling: Fashion Designer and Barbara Jardine: Goldsmith and co-editor of Pictures from Paradise, See Me Here, and In a World of Their Own. Mariel has written features for various Caribbean magazines; in particular, she writes about writers and artists. Mariel is a documentary filmmaker and book lover who lives and works between Trinidad & Tobago and the United Kingdom.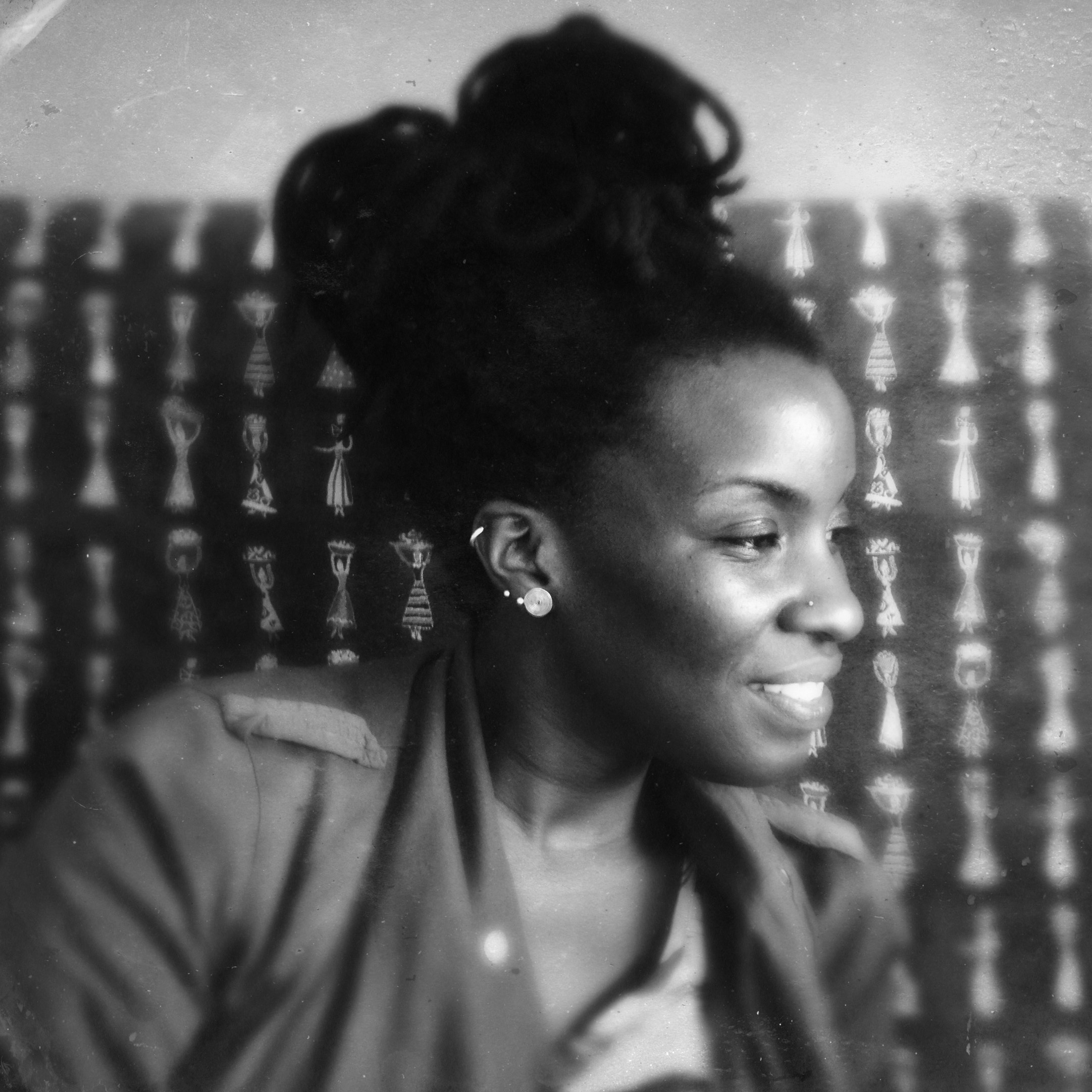 Melanie Archer
Partner and Editor
Melanie Archer is a freelance writer, graphic designer, and curator based in Trinidad & Tobago. She holds degrees in architecture and fine arts, and has worked as an editor, essayist, and designer on numerous publications. In addition to her role at Robert & Christopher Publishers, Melanie is co-founder of Design Objective, design manager at By Making, and a part-time lecturer at UWI St Augustine.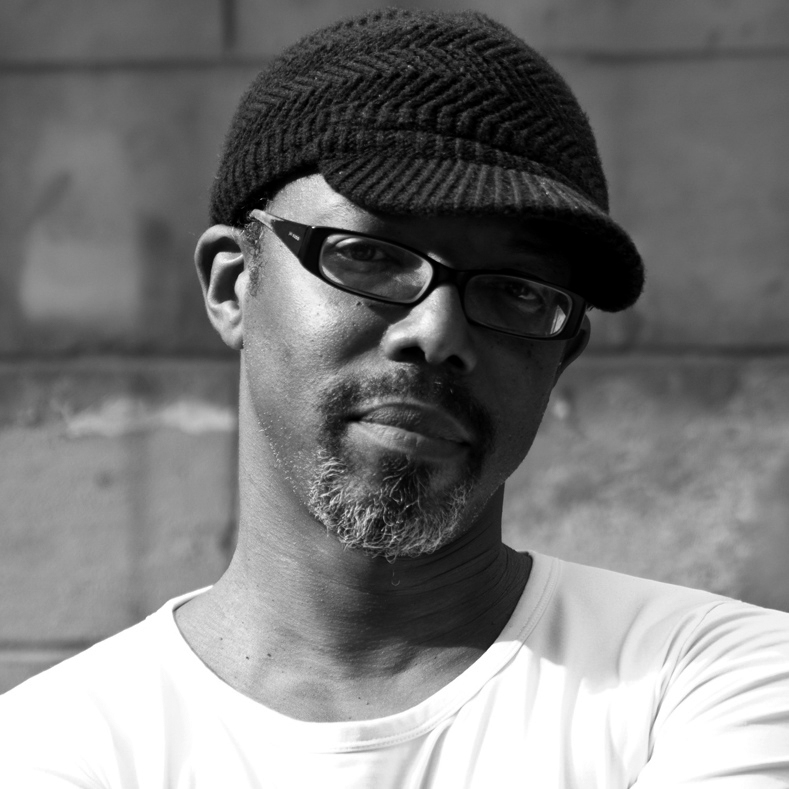 Richard Rawlins
Graphic Designer
Richard Mark Rawlins is a graphic designer and contemporary artist from Trinidad and Tobago. He is pursuing his MA in Print at the Royal College of Art in London. Richard has designed catalogues for various exhibitions including "Rockstone & Bootheel: Contemporary West Indian Art" and "Wrestling with the Image: Caribbean Interventions". His work has been exhibited at the Museum of Art and Design, New York as part of "The Global Africa Project", "The Jamaica Biennial" (Jamaica) and Le Centre de Gravure's exhibition, "Overprint" (Belgium).