Recently Released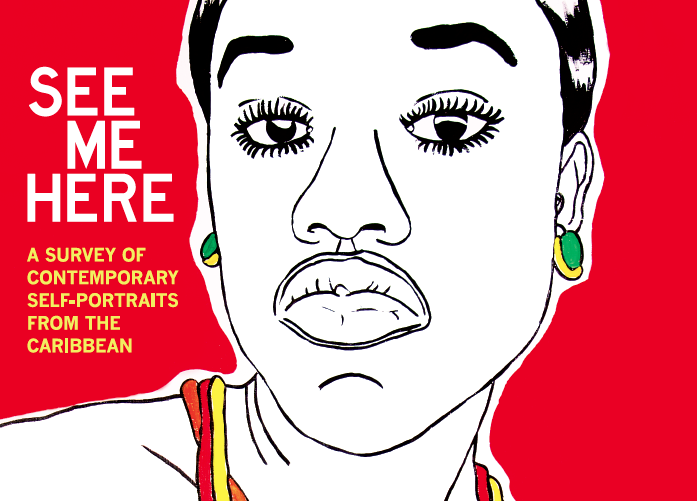 See Me Here: A Survey of Contemporary Self-Portraits from the Caribbean 
Released in Trinidad and Tobago in April 2014, See Me Here: A Survey of Contemporary Self-Portraits from the Caribbean, calls attention to recent directions in self-portraiture throughout the region, by focusing on artists who frequently or significantly use their physical selves, or those to whom they are linked by blood or significant experience, as an avenue for exploration and expression. In so doing, the book asks: How do we really see ourselves? How accurate is the image we present? What formative roles do our cultures and upbringings play? And, what role does the Caribbean as a physical and mental space have in the creation and perception of our own personal, visual identities?
Edited by Melanie Archer and Mariel Brown, See Me Here features a critical essay by Marsha Pearce, and over 200 images from 28 artists.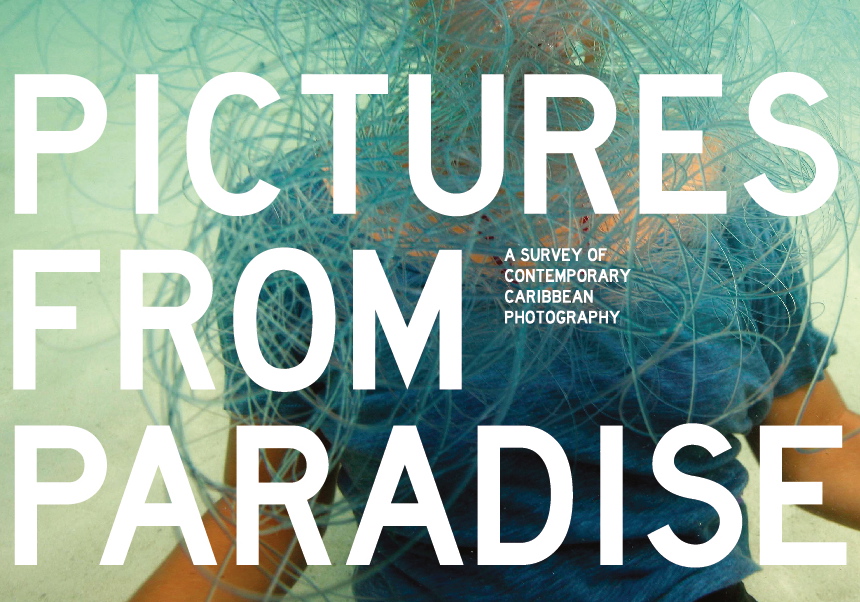 Pictures from Paradise: A Survey of Contemporary Caribbean Photography
Released in Trinidad and Tobago in April 2012, Pictures from Paradise – the first in Robert & Christopher's planned series of thematic explorations – seeks to examine the ways in which contemporary art photography has evolved within the English-speaking Caribbean, rising beyond idyllic scenes to tackle more intricate issues. Within the past few years, regional artists working with the medium of fine art photography have provided an increasingly searching image of the Caribbean and the people who inhabit it. In recognising that the region is not the picture-perfect paradise of traditional depictions, these artists focus instead on what is not easily seen or that which is often ignored – the complex social, racial, political, and physical relationships and landscapes that exist within the Caribbean.
Edited by Melanie Archer and Mariel Brown, Pictures from Paradise features a critical essay by O'Neil Lawrence, assistant curator of the National Gallery of Jamaica, and 230 images from 18 artists. Seven of these artists – Marvin Bartley, Renee Cox, Gerard Hanson, Marlon James, O'Neil Lawrence, Ebony G Patterson and Radcliffe Roye are based in or have a relationship to Jamaica. The book's other artists – Ewan Atkinson, Terry Boddie, Holly Bynoe, James Cooper, Gerard Gaskin, Abigail Hadeed, Nadia Huggins, Roshini Kempadoo, Alex Smailes, Stacey Tyrell and Rodell Warner – are either based in the Caribbean or have ties to the region, which are addressed through their works selected for the book.